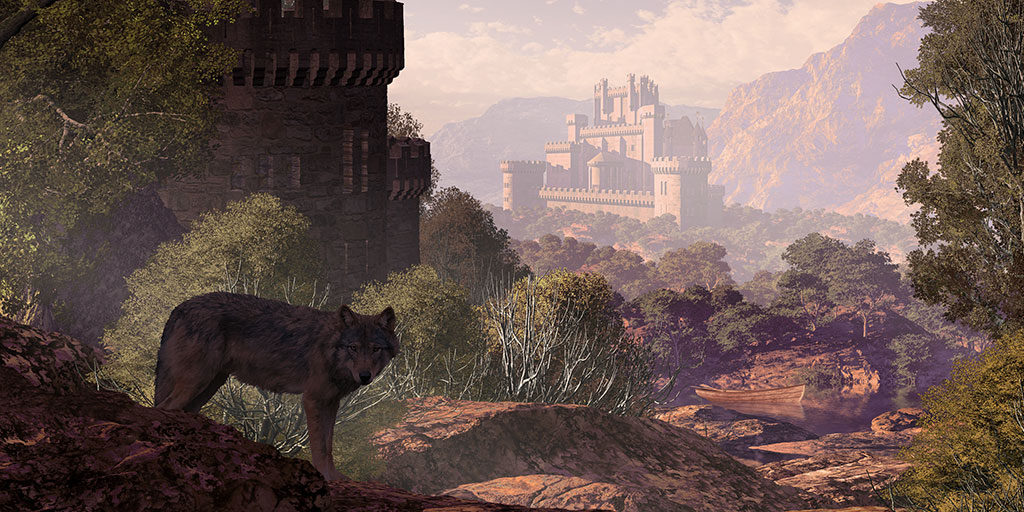 Gamma Prime is very much like the Alpha and Upsilon Earths. In the Earth of Gamma Prime, however, the Elder Gods did not abandon the Earth after the age of the dinosaurs. Instead, they slumbered and dreamed deep in ancient caverns.
Over the past several centuries, cultists have been working to awaken them. Secret societies arose to accelerate this awakening and to thwart it. In the shadows of human history this drama has unfolded, bring life on Earth to the brink of literal damnation more than once.
In all the multiverse, there is one absolute truth: God has a sense of irony. This explains why virtually every illuminated person, whether seeking to bring the death of humanity or thwart it, was caught off guard when the first ICBMs were launched.
Wrapped up in conspiracies thousands of years old where the fate of everything hung in the balance, it became easy to miss an equally-grave threat of a more mundane nature.