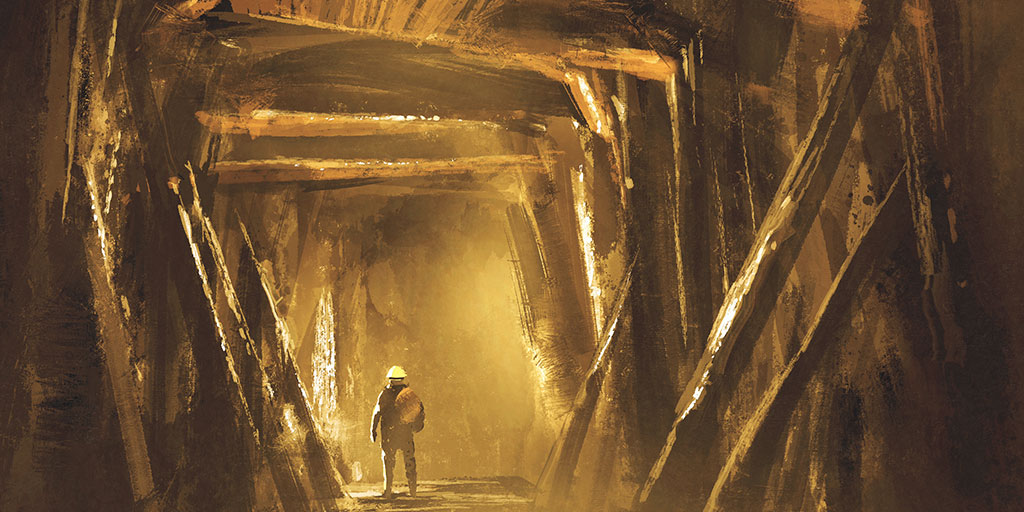 What is left of life on Agarth lives within a vast, continent-sized cavern most refer to simply as Hell. Humanity clings to the edge of extinction between the frozen outside of a dead planet and the furnace of its core.
The peoples of the former glorious demon empires live in a perpetual darkness interrupted only by the soft glow of the insects and fungoids that cover the continent-sized cavern. Their seemingly limitless world and its vast oceans have been reduced to small, dark bubble.
A bubble which could pop at any moment.
However, even in this fatal age hope exists. In the Last Great City, the descendants of Patalan refugees cling to some semblance of civilization. Kept alive by their magical arts and sheer willpower, they work toward a future that may never come.