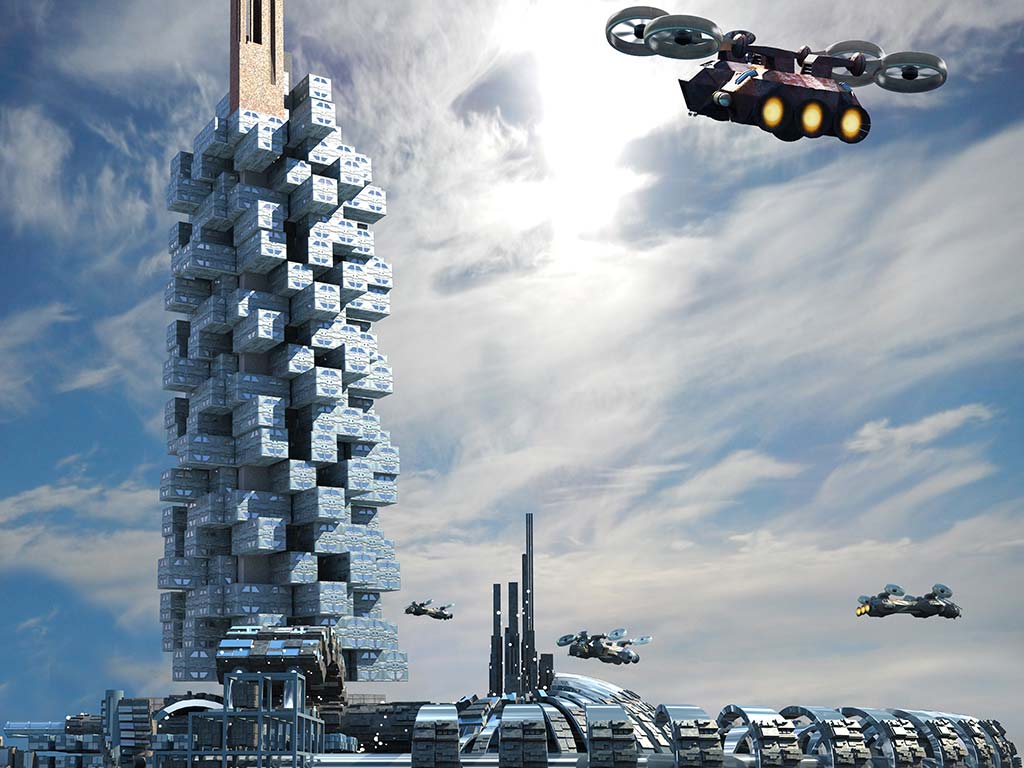 Humanity has conquered time and space and now lays claim to a million star systems stretching across the Milky Way. Entirely new species of humanoids have arisen, creating a rainbow of strange life-forms, many of whom worship a mystical power accessed by ingesting psychedelic drugs such as DMT.
For millennia humans and transhumans have travelled between the stars, their home world nothing more than a myth. It is common knowledge that they must have evolved from a single home planet. Most accept the legend of the Earth, a planet lost in those first centuries of clumsy interstellar exploration.
When the news breaks across the galaxy that the Earth has finally been rediscovered, the only thing more surprising is what has been found there: a secret kept for two thousand years that could mean the doom of the entire galaxy.