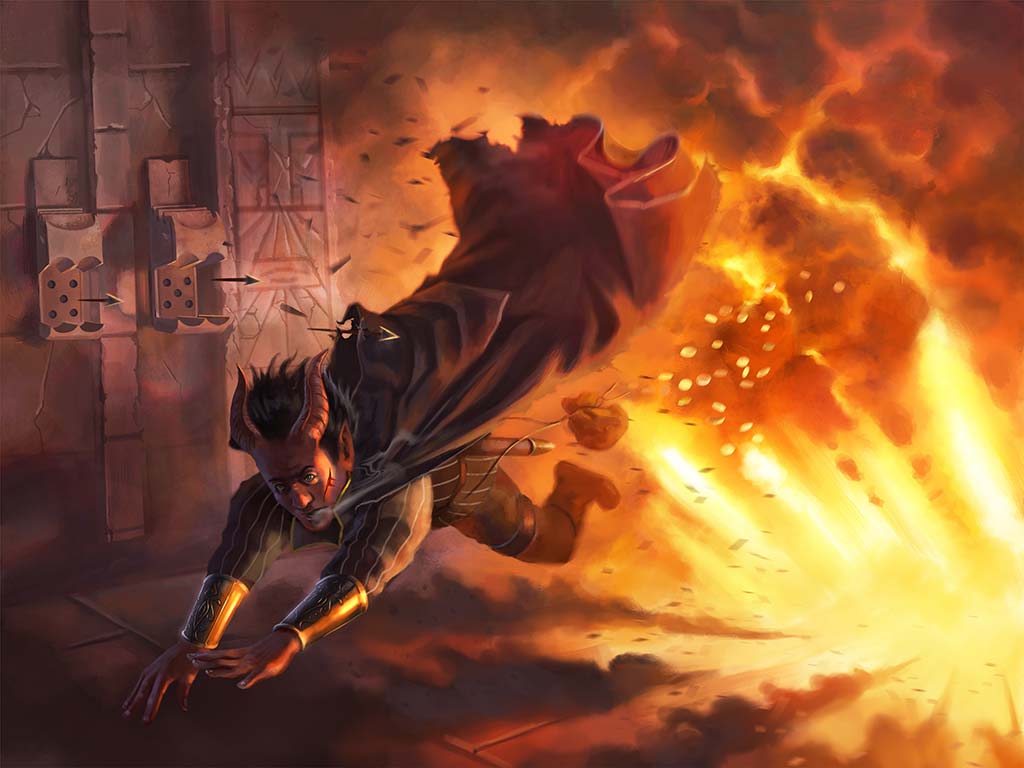 The timelines of Agarth Ksi seem crafted straight from an epic fantasy. It is a young world where brave adventurers travel the concave seas seeking ancient treasures from the old world which came before.
Bands of demon pirates, gnome freebooters and human bandits patrol the vast seas looking for plunder and offering protection for the ruthless adventurers who search for the power of the ancients.
There are many powers the ancients wielded to their destruction, however. Some of these powers — and the races that wielded them — would be better left unburied. Among these are the Naga, the scourge of Patala in the remote past and the cruel masters of an empire which few remember.