The Wizard's Tower publishes gamebooks, solo role-playing games, and fiction set in strange and fantastical worlds. Giant robots, mysterious wizards, time travel, zombies – the Wizard's Tower is a gateway to sci-fi and fantasy adventure with an apocalyptic twist.
---
Gamebooks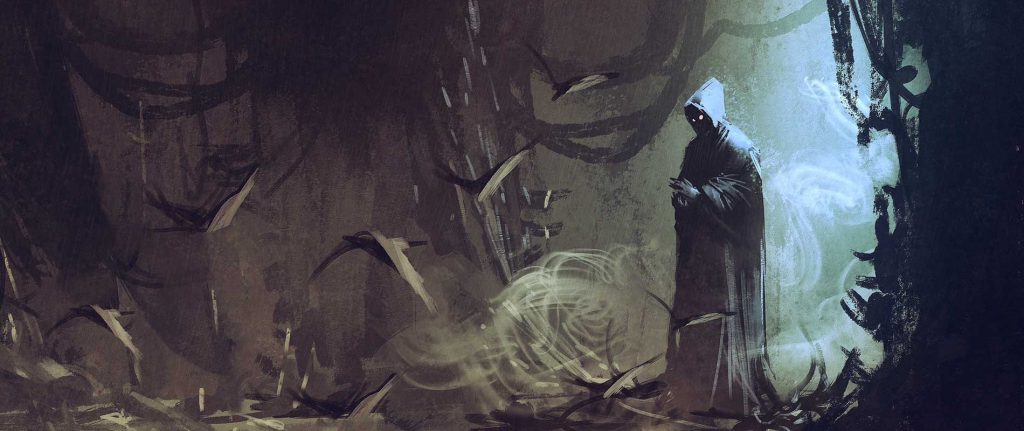 The Dungeon of Abkadev
Do you dare brave the horrors that await you in the Dungeon of Abkadev? If so, then have a look at this gamebook that hearkens back to the Fighting Fantasy adventures of the 1980s.
— Available for free at DriveThruRPG —
---
About Wizard's Tower Gamebooks
The Wizard's Tower is a nexus existing outside of space and time that bridges 108 different timelines. The Wizard's Tower Gamebooks is a publisher of fiction and solo role-playing games.
The Wizard's Tower Gamebooks office is located in Happy Valley, Oregon, a suburb of Rose City in the Republic of Cascadia (known in this timeline as Portland, Oregon). Visitors are not welcome (except on party business, of course).
It is run by the enigmatic L.L. Squib, whose amazing journey from eking out a meagre living as a mediocre nobody to his role as the infamous leader of a trillion-dollar international doomsday cult captivated the world. As part of the armistice between the now-revealed Illuminati and the Council of Nations, he has retired to Happy Valley to spend his remaining days writing interactive fiction.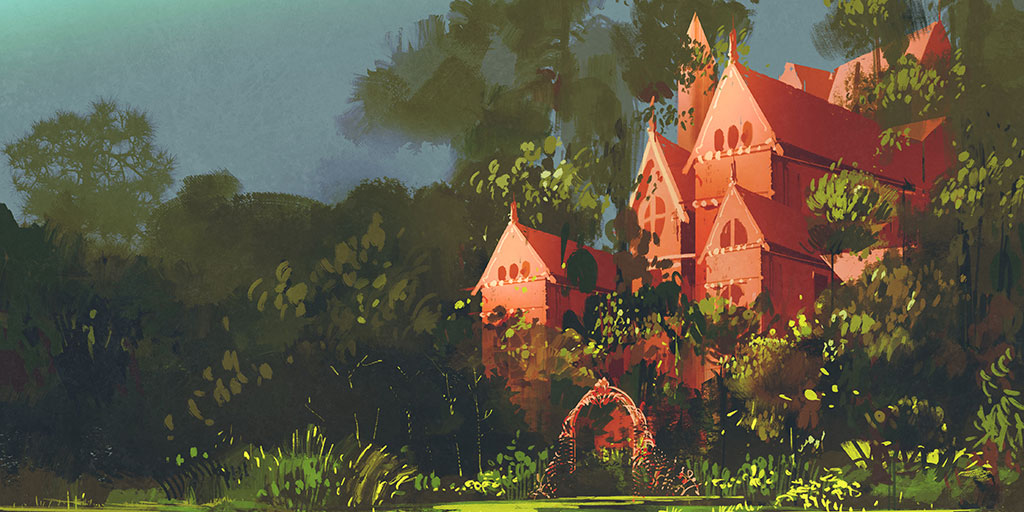 The Wizard's Tower is a former subsidiary of Interdimensional Business Machines, Incorporated. L.L. Squib and the the Wizard's Tower are no longer associated with the U.S. Delaware corporation Interdimensional Business Machines.
Any summons, requests for information, or media inquiries regarding the international incident which involved the unauthorized construction of a nuclear power plant and particle accelerator, the alleged theft of state secrets of various nations and alleged kidnapping of 648 citizens of twelve nations should be directed to the current Interdimensional Business Machines corporate headquarters care of General Delivery, Kaamanen, Finland.