The Wizard's Tower publishes gamebooks, solo role-playing games, and fiction set in strange and fantastical worlds. Giant robots, mysterious wizards, time travel, zombies – the Wizard's Tower is a gateway to sci-fi and fantasy adventure with an apocalyptic twist.
---
Gamebooks
The Dungeon of Abkadev
Do you dare brave the horrors that await you in the Dungeon of Abkadev? If so, then have a look at this gamebook that hearkens back to the Fighting Fantasy adventures of the 1980s.
— Available for free at DriveThruRPG —
---
Fiction
Worlds of the Wizard's Tower
The Wizard's Tower is a nexus to 108 alternate timelines of two planets: our own Earth and the hollow world of Agarth. Worlds of the Wizard's Tower is my attempt to document the rather substantial portion of these realities I have experienced.
— Read Worlds of the Wizard's Tower —
---
About Wizard's Tower Gamebooks
The Wizard's Tower is a nexus existing outside of space and time that bridges 108 different timelines. The Wizard's Tower Gamebooks is a publisher of fiction and solo role-playing games in the timeline of Alpha Prime Earth, this world.
My name is L.L. Squib, a native of the state of Oregon in the United States of America in an alternate timeline to your own. I was thrust into the spotlight of the five hundred year old Illuminati conspiracy revealed in 2019 when I was tried by the International Crimes Court for a host of crimes.
It was there where I was accused of using a time travel device to manipulate world history and create multiple secret cabals of political power brokers, amoral scientists and intelligence operatives that have driven world history since the fall of the Byzantine Empire.
When you consider that all but one of my judges were members of the organizations which I allegedly created, it will be less surprising that I was found not guilty despite the evidence presented against me.
That is no doubt why I have also been allowed to retire to your timeline's version of my beloved Willamette. Although I am required by law to be observed by my personal psychiatrist, Dr. Spring Liu, after such a long life spent running from one apocalyptic danger to the next it is nice to finally be home.
So now that I am no longer immortal, and our world is not facing some sort of incipient catastrophe, I have chosen to relax and enjoy the simpler things in life. Such as writing my memoirs about the thousand years I spent in the body of an alien wizard.
The Wizard's Tower Gamebooks office is located in Happy Valley, Oregon, a suburb of Rose City in the Republic of Cascadia (known in this timeline as Portland, Oregon). Visitors are not welcome (except on party business, of course).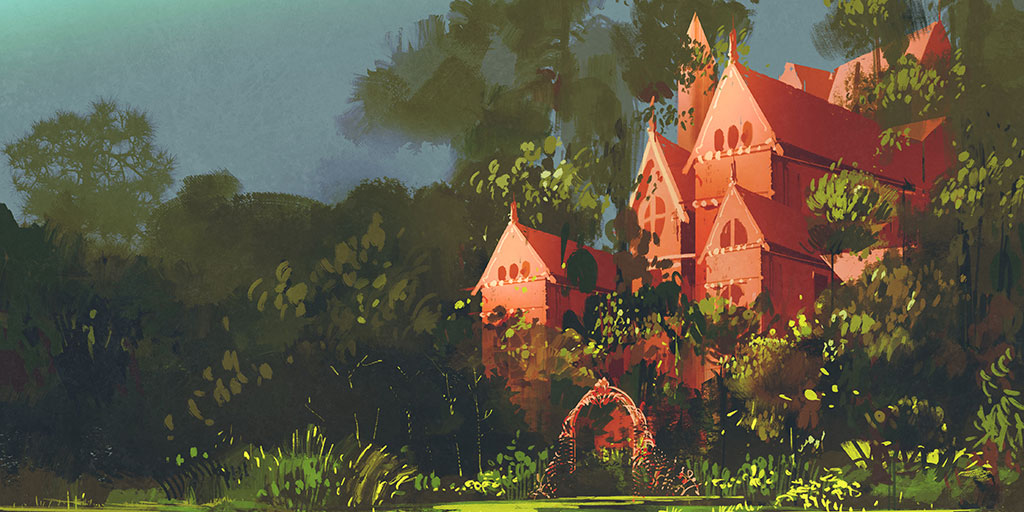 The Wizard's Tower is a former subsidiary of Interdimensional Business Machines, Incorporated. L.L. Squib and the the Wizard's Tower are no longer associated with the U.S. Delaware corporation Interdimensional Business Machines.
Any summons, requests for information, or media inquiries regarding the international incident which involved the unauthorized construction of a nuclear power plant and particle accelerator, the alleged theft of state secrets of various nations and alleged kidnapping of 648 citizens of twelve nations should be directed to the current Interdimensional Business Machines corporate headquarters care of General Delivery, Kaamanen, Finland.